Being a lawyer is about service: service to your clients, service to your profession, and service to your community.
Meet our Experiences and Knowledgable Attorneys Ready to Stand By Your Side
Attorney Christopher D. Breton, Esq.
Was Featured by Tampa Style Magazine as the 2021, 2022, and 2023 Attorney of the Year. He was also named Legal Elite by Florida Trend Magazine, and a Platinum Client Champion by Martindale-Hubbell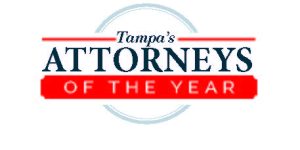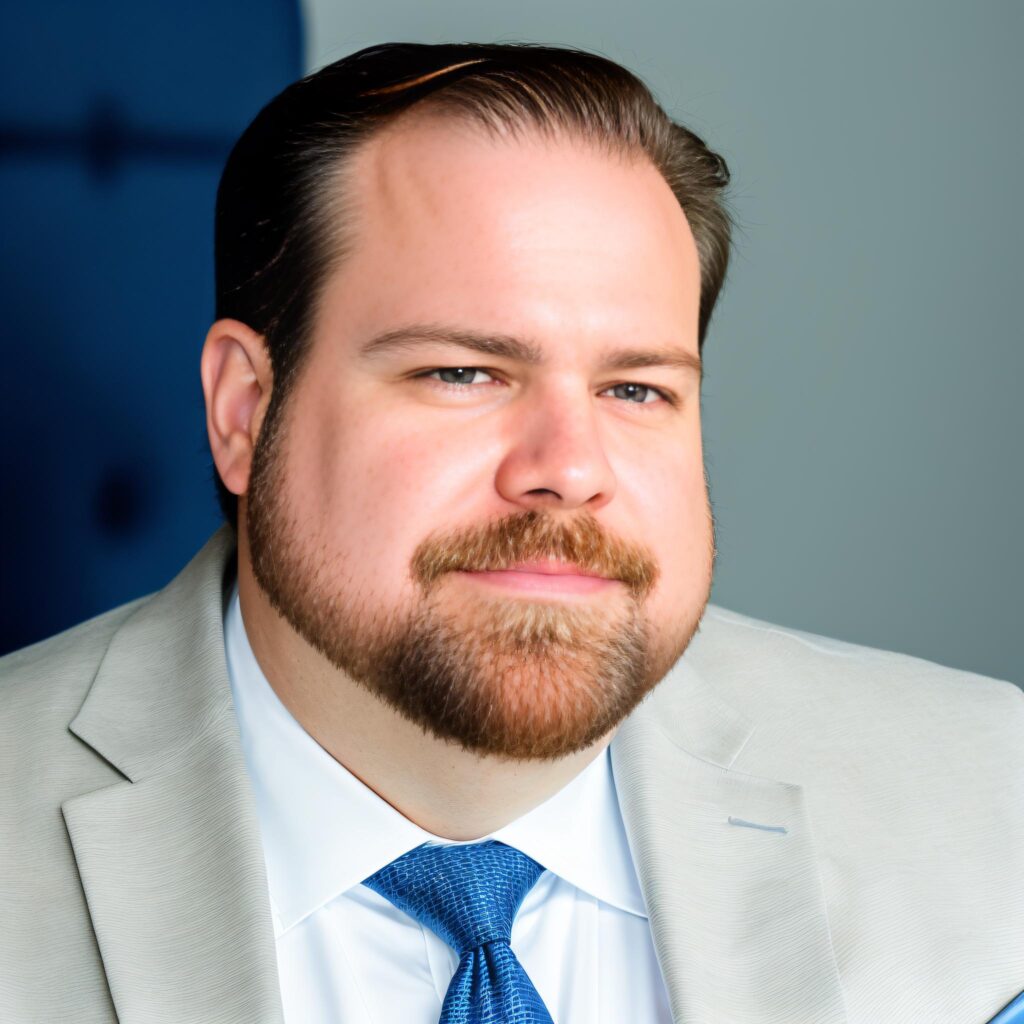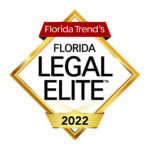 From Tampa Style Magazine:
"Being a lawyer is about service: service to your clients, service to your profession, and service to your community." This is how business, contract and real estate attorney Christopher Breton describes his philosophy toward life and the practice of law. "As lawyers, we are held to a high standard. And we should always try to exceed that standard in everything we do, personally and professionally."
Christopher has always valued knowledge. Before graduating with honors from Stetson University College of Law in 2012, Christopher attended Virginia Polytechnic University and Lynn University where he graduated Summa Cum Laude with a BS in business management. Throughout his studies, Christopher has managed to accomplish degrees, minors, concentrations, licenses, certifications and significant studies in the areas of the law, business, engineering, advanced mathematics, literature, insurance, finance and securities investments. This training allows Christopher to bring a wide range of knowledge and experience to each client's legal issue.
Every client is treated as special. Christopher's clients describe him as "exhibit[ing] a genuine care and concern for our well-being," "nothing but the best customer service," and "always has his client's best interests in mind." Christopher's law practice focuses on providing consistently high levels of customer service while assisting with a full range of business, contract and real estate services. His firm provides business clients with the ability to create and organize a new business; grow and protect their existing business; sell, acquire or merge with other businesses; and dissolve a business. Christopher has helped his clients do everything from simple collections actions, to evaluating and drafting complex contracts, to litigating complex business and real estate matters.
Christopher's service does not stop at his clients. His passion is giving back to our community. Christopher's efforts include being a founding director and head cook for the TLC Feeding Ministry at Holy Innocents Church in Valrico, FL where he personally cooked more than 10,000 hot meals for those in need. As a protector of children, Christopher and his wife are supporters of the Tampa Heart Gallery, providing space within their offices to promote children in need of a forever family. Christopher mentors foster children and has provides holiday gifts to dozens of children in group homes that would not otherwise have anything with which to celebrate the holidays. As an avid collector of classic cars, Christopher organized more than a dozen charity car shows to support a variety of causes. He has also served as a chair for the Skyway Marina Business Development District. And most adorably, Christopher has been known to dress up as Holy Cross Hospital's plush dog mascot to cheer up sick children. In recognition for his service, Christopher has been awarded a lifetime membership by his local lodge of Free and Accepted Masons of Florida.
"I am privileged and honored to be recognized by Tampa Style Magazine. I only try to give every client and my community the treatment that I would want if I were in their shoes. My clients and my community deserve no less. And I am happy to serve."
Attorney Scott V. Goldstein, Esq.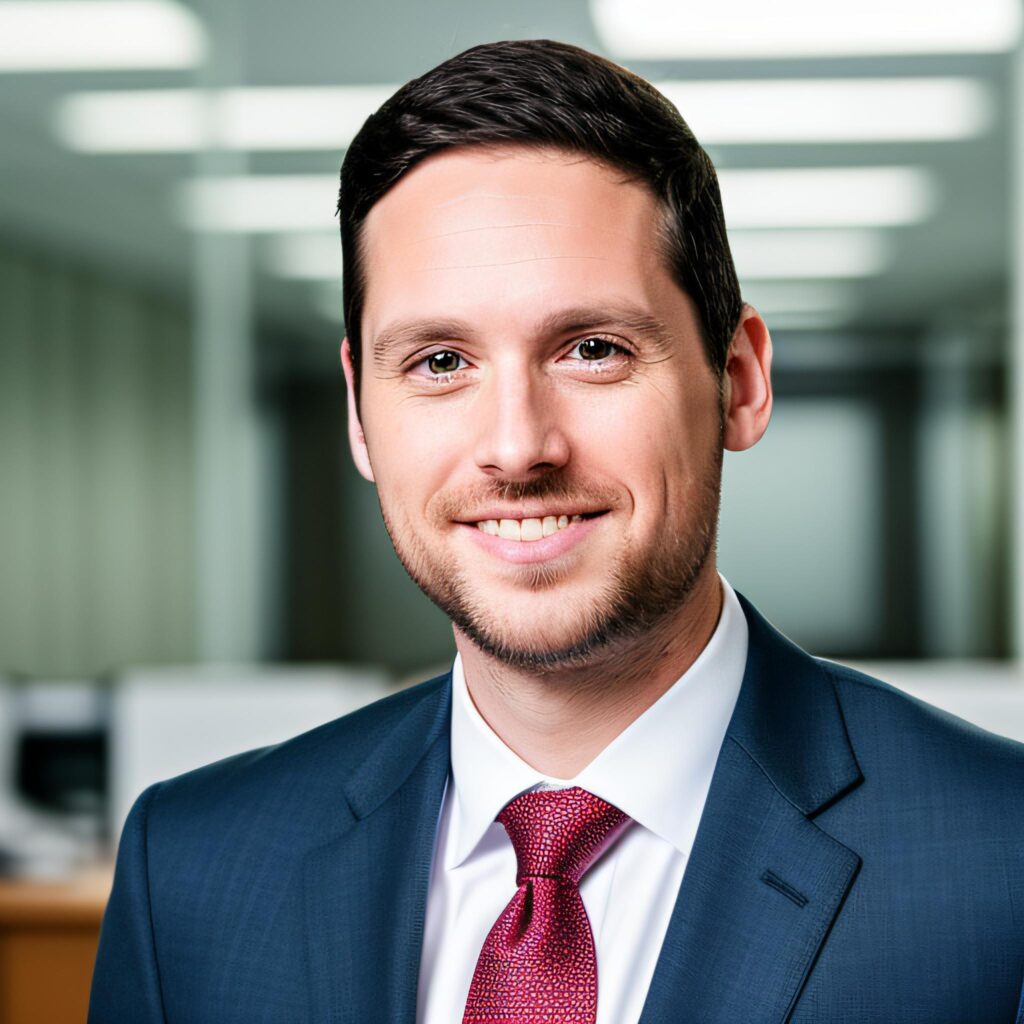 Scott V. Goldstein is an experienced and tenacious attorney with wide ranging experience in the areas of real property and commercial law and litigation. With more than a decade of hard earned experience as a civil litigator and transactional attorney, Scott has represented major financial institutions, investors, commercial landlords, property management companies, property associations, small businesses, and individuals in matters involving drafting and litigating contracts, real estate disputes, homeowner and condominium association matters, secured transactions, loan restructuring, business entity formation and governance, general corporate matters and disputes, business torts, and many other issues of the law.
Scott received his Bachelor of Science in Criminal Justice with honors from Richard Stockton College of New Jersey. He then went on to earn his Juris Doctor degree in 2009 from Florida Coastal School of Law where he earned the Governor's Merit Based Scholarship through hard work and dedication. Since admission to the Florida Bar, Scott proved his dedication to his clients by tirelessly and ethically advocating for clients in courts across the State of Florida.
In Scott's spare time, he and wife enjoy visiting exercising along Bayshore Blvd. entertaining and socializing with family and friends, going to the beach, exploring all that Florida has to offer, and traveling Internationally.
EDUCATION:
Richard Stockton College of New Jersey
Florida Coastal School of Law, Juris Doctor
Governor's Scholar, 2006-2009
Member of Phi Delta Phi, International Legal Honor Society
BAR ADMISSIONS:
All Florida Courts – 1/5/2010 – Member in Good Standing.
U.S. District Court – Middle District of Florida
U.S. District Court – Southern District of Florida
We are ready to serve you.  Call us Now to see how we Can Help You.