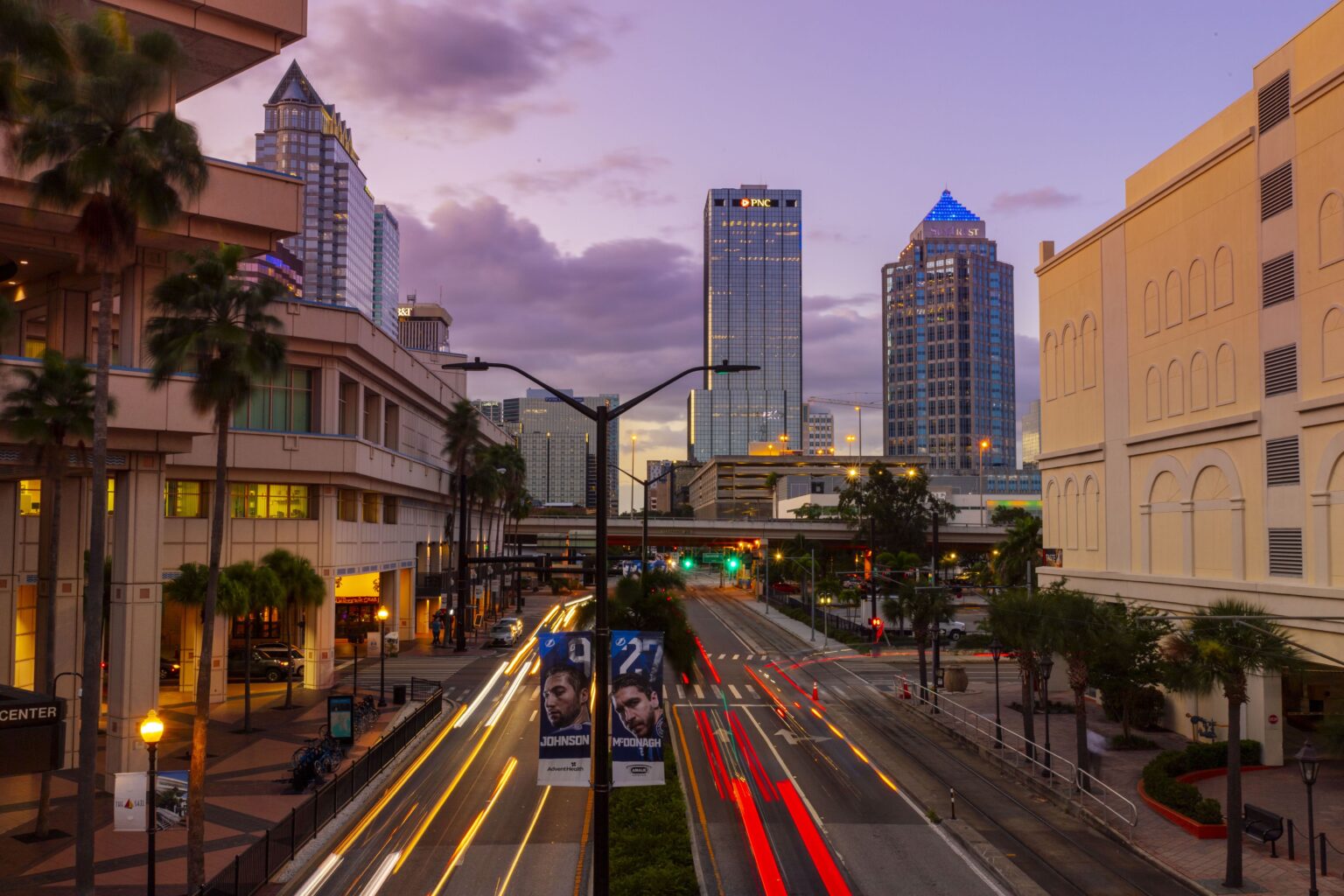 Corporate, Contracts, Litigation, Real Estate, and Estate Planning Attorney
Established 2013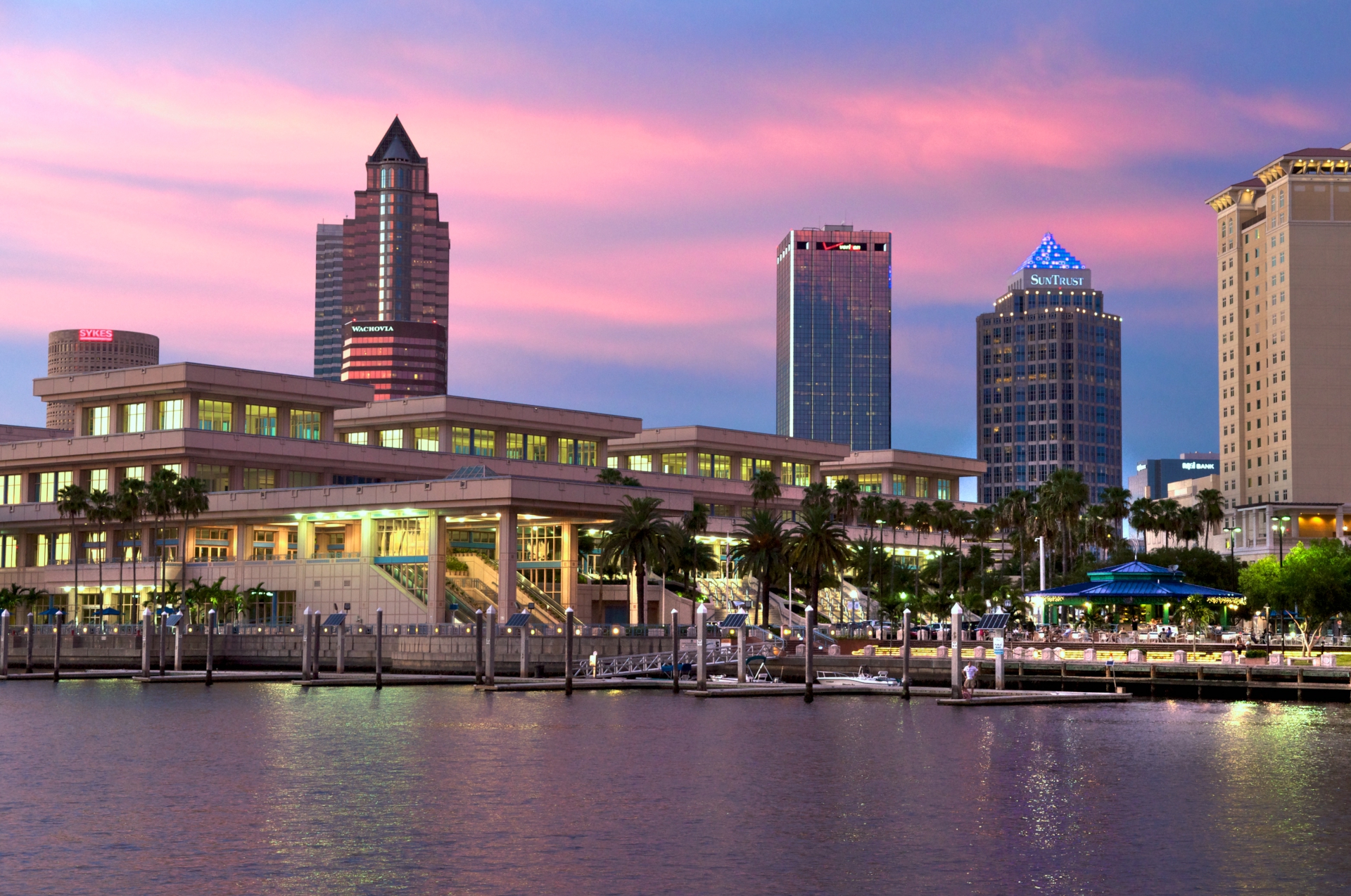 Professional and Experienced 
Corporate, Contracts, Litigation, Real Estate, & Estate Planning Attorney
You've Come To The Right Place
The Breton Law Firm is your source for comprehensive and professional legal services.  With extensive experience in the areas of Business and Corporate Law, Commercial and Residential Real Estate Law, Contract Drafting and Interpretation, Estate Planning and Probate, and Litigation, our firm is here to serve all your needs.  We always strive to provide you with the highest quality legal representation available at prices that you can afford.  You are more than a number to us and we prove it.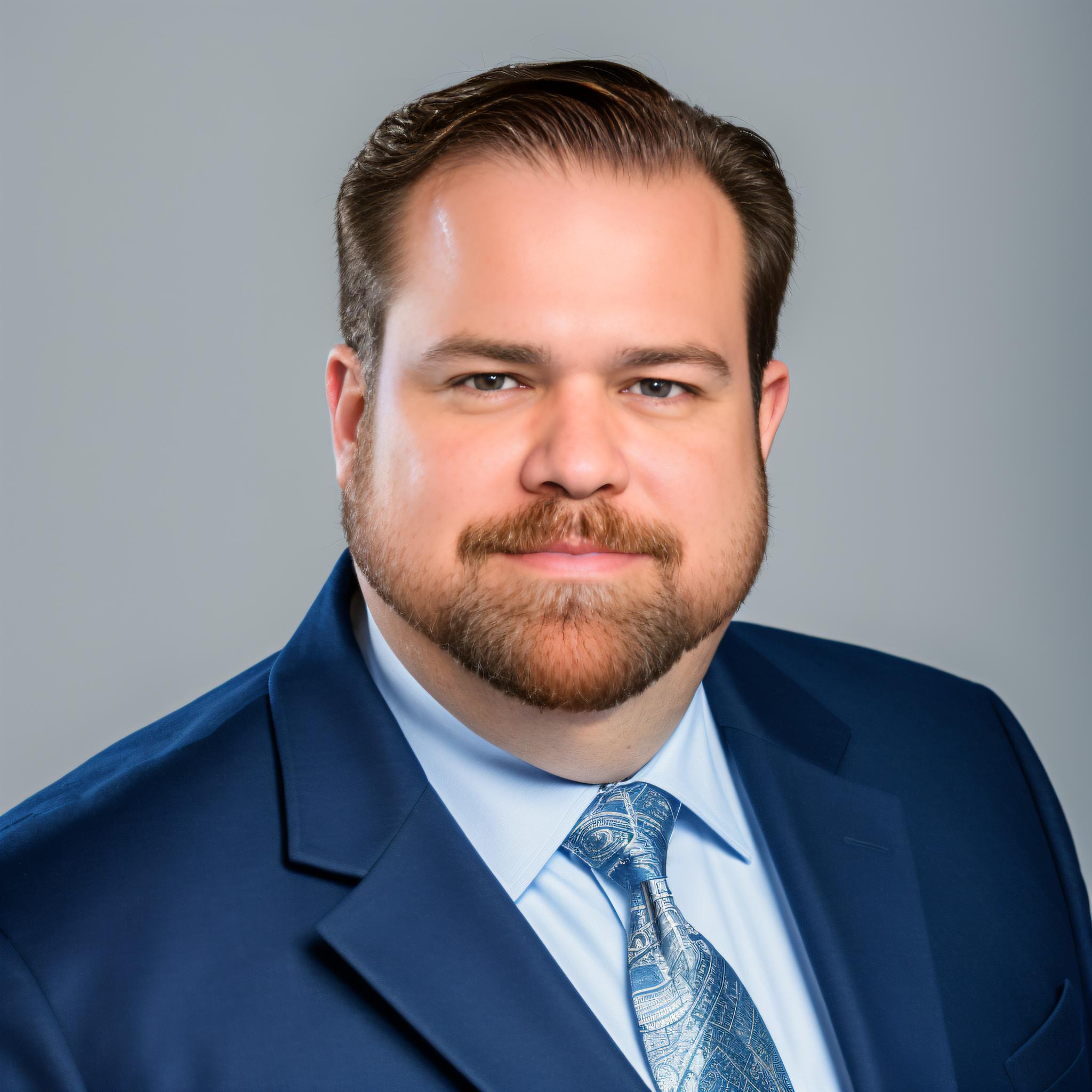 Corporate, Contracts, Litigation, Real Estate, & Estate Planning Since 2013
Quality • Service • Commitment

Business and Corporate Law and Litigation
Whether you need help building your business or defending it, the Law Office of Christopher Breton is here for you. We will advise and assist you with every legal need for your growing business.

Contract Drafting and Interpretation
We all miss the days when you could rely on a handshake to make a deal. But that day is gone. Today it is more important than ever to have properly drafted contracts. Whether you need new contracts drafted or existing ones enforced, we are here to help.

Litigation
When things do not go according to plan we are here for you. As experienced litigators, we can assist you with your corporate, real estate, and contract litigation needs. Whether you need to sue to get justice or are being sued, we are ready to assist you.

Residential and Commercial Real Estate
Whether buying, selling, or leasing your real property, we are here to help you avoid the myriad of problems at pitfalls that appear along the way. Be sure that your property is protected by giving us a call.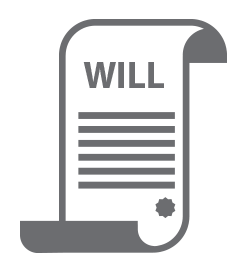 Will and Trust Planning and Probate
You worked hard to build a legacy. So let us help you to protect it and those you love. We can help you to protect your hard work from those who would take it from you. And then let us make sure that you pass your legacy to those you care about most.

Foreclosure Defense
Sometimes things happen beyond your control and things don't work out as planned. When that happens with your home, let us help you keep it. We have many affordable plans that can help you stay in your home.

Asset Protection
You have worked hard your whole life to build something special. You have built a legacy. It is time to protect it against those who would take it. We have many options to protect your wealth and assets domestically, and can even off shore your assets to places like Nevis and the Cook Islands for the ultimate in protection.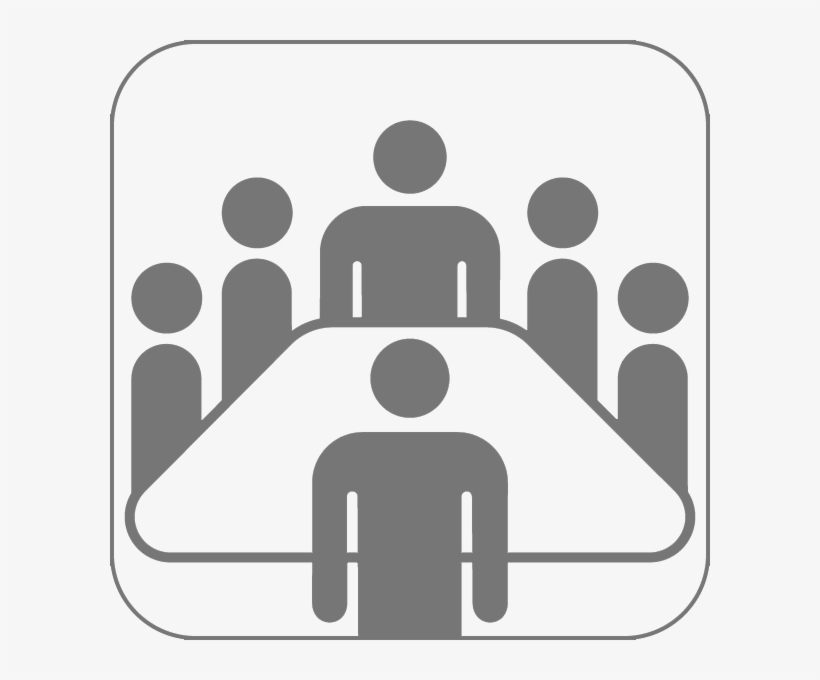 Community Association Management and Collections
Your home is your castle but it can also be a lot of work. And if you manage a HOA or Condo that is doubly so. Let the Breton Law Firm help you manage that association and make your life easier.
Let Our Experience Be Your Guide 
Call To Discuss How We Can Help You