Being a lawyer is about service: service to your clients, service to your profession, and service to your community.
Meet our Experiences and Knowledgable Attorneys Ready to Stand By Your Side
Attorney Christopher D. Breton, Esq.
Was Recently Featured by Tampa Style Magazine as an Attorney of the Year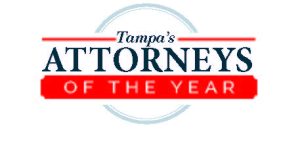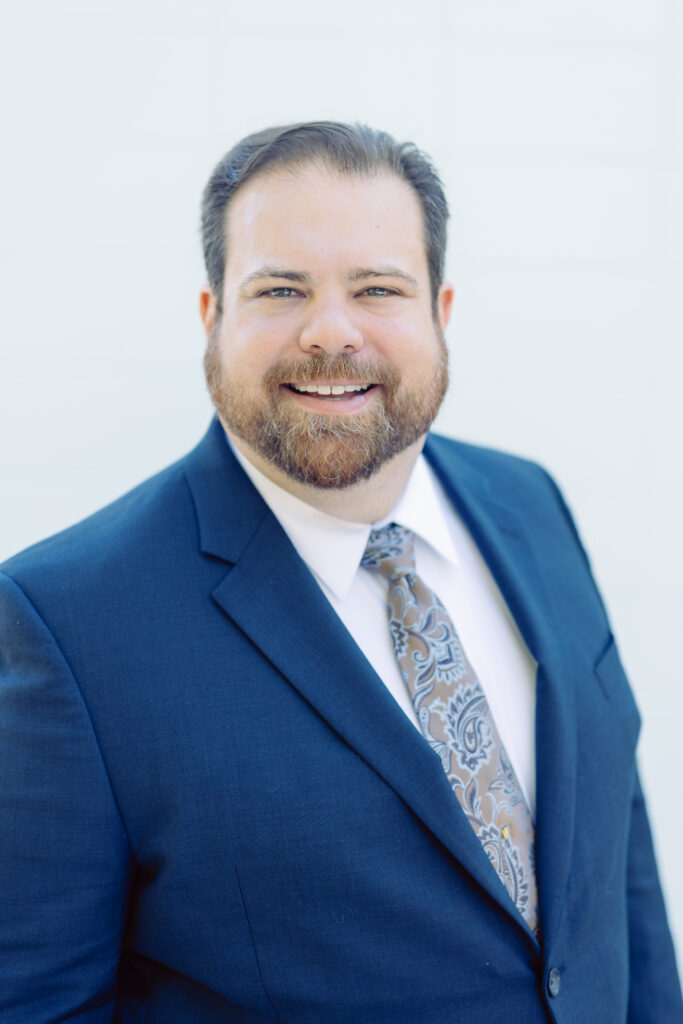 From Tampa Style Magazine:
"Being a lawyer is about service: service to your clients, service to your profession, and service to your community."  This is how business, contract and real estate attorney Christopher Breton describes his philosophy toward life and the practice of law.  "As lawyers, we are held to a high standard.  And we should always try to exceed that standard in everything we do, personally and professionally." 
Christopher has always valued knowledge.  Before graduating with honors from Stetson University College of Law in 2012, Christopher attended Virginia Polytechnic University and Lynn University where he graduated Summa Cum Laude with a BS in business management.  Throughout his studies, Christopher has managed to accomplish degrees, minors, concentrations, licenses, certifications and significant studies in the areas of the law, business, engineering, advanced mathematics, literature, insurance, finance and securities investments.  This training allows Christopher to bring a wide range of knowledge and experience to each client's legal issue. 
Every client is treated as special.  Christopher's clients describe him as "exhibit[ing] a genuine care and concern for our well being," "nothing but the best customer service," and "always has his client's best interests in mind." Christopher's law practice focuses on providing consistently high levels of customer service while assisting with a full range of business, contract and real estate services.  His firm provides business clients with the ability to create and organize a new business; grow and protect their existing business; sell, acquire or merge with other businesses; and dissolve a business.  Christopher has helped his clients do everything from simple collections actions, to evaluating and drafting complex contracts, to litigating complex business and real estate matters.  
Christopher's service does not stop at his clients.  His passion is giving back to our community.  Christopher's efforts include being a founding director and head cook for the TLC Feeding Ministry at Holy Innocents Church in Valrico, FL where he personally cooked more than 10,000 hot meals for those in need.  As an avid collector of classic cars, Christopher organized more than a dozen charity car shows to support a variety of causes.  He has also served as a chair for the Skyway Marina Business Development District, on the board for the Tamarac Chamber of Commerce, as an organizer of the first Taste of Tamarac and the Red Cross World Health Day events.  And most adorably, Christopher has been known to dress up as Holy Cross Hospital's plush dog mascot to cheer up sick children.  In recognition for his service, Christopher has been awarded a lifetime membership by his local lodge of Free and Accepted Masons of Florida.
"I am privileged and honored to be recognized by Tampa Style Magazine.  I only try to give every client and my community the treatment that I would want if I were in their shoes.  My clients and my community deserve no less.  And I am happy to serve."   
Attorney Whitney L. Smith 
Is a Born Entrepreneur and Tampa Bay Native Who Will Fight For You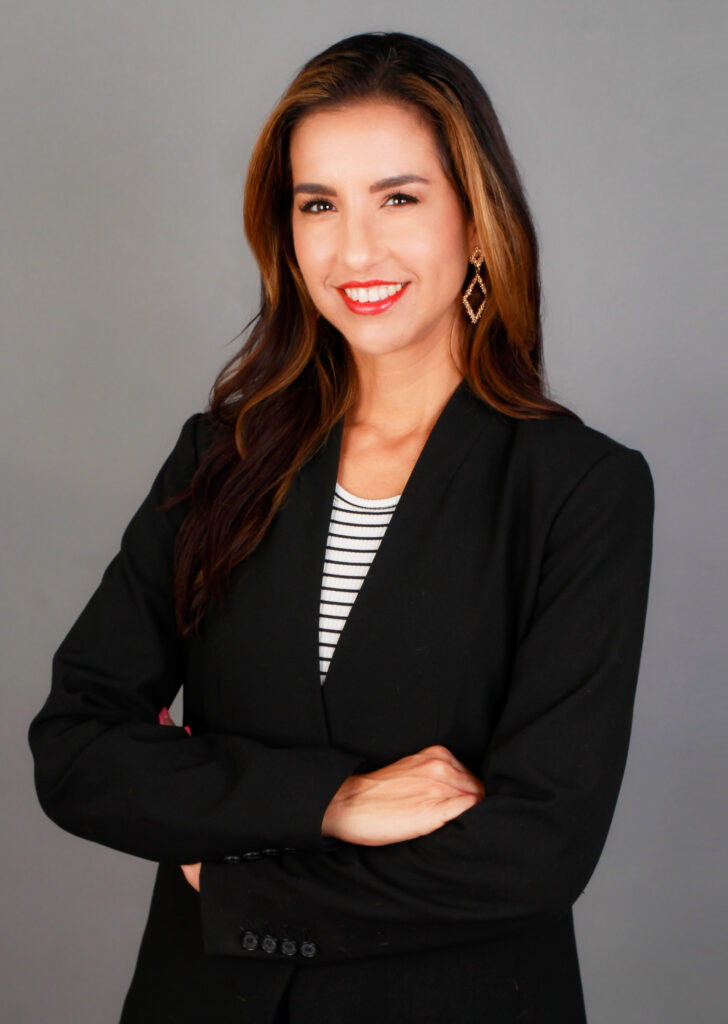 Whitney L. Smith has entrepreneurship in her blood.  Hailing from several generations of Tampa Bay's finest entrepreneurs, Whitney's character is defined by her grit, determination, and refusal to quit, whether for her own goals or for that of her clients.  She is known for standing strong for her clients with an unwavering commitment until their case is won.
As a St. Petersburg native, Whitney grew up learning the fundamentals of successful business ownership from her Grandfather, Mother, and Father, who were all successful local business people.  She learned from them how to overcome obstacles, persevere through adversity, and achieve your dreams.  And she used this example to found her own successful small business and raise two children as a single mother, all while putting herself through night school at the University of South Florida.  Whitney graduated With Highest Honors from USF earning a Bachelor's Degree in Political Science. 
Her greatest lesson from this time is that success is not won by chance, but by hard work.  Whitney puts this lesson to work in everything she does for her clients.
Whitney spent the next twenty years successfully growing her business and the businesses of others.  This taught her the value of customer service, becoming a confidant to her client while helping them to overcome their own obstacles in life and business.  This experience developed into a need to help and safeguard the business person as well as the business.  She decided that the best way to do this was to become a lawyer.  Soon after, Whitney followed her calling and entered Stetson University College of Law.
At Stetson, Whitney focused her studies on all areas of business and real estate law, including contract, the Uniform Commercial Code (UCC), secured transactions, international business law, federal taxation, bankruptcy, employment, trusts and estates, and real property law, among others.  Through her hard work, Whitney earned a prestigious position with the Equal Opportunity Employment Commission where she worked hand in hand with investigators and other attorneys, advocating for employees who felt victimized by their employers. 
Since earning her degree from Stetson and her admission to the Florida Bar, Whitney has put her legal skills and experience as a business owner in Tampa Bay to work on behalf of businesses, employees, and property owners seeking protection from someone who may take advantage of them or assisting them with recovering what is rightfully owed to them.  She brings a unique Tampa Bay and business centric approach to every case.  Whitney's clients rest assured that whatever problem they bring, if there is a solution to be had, Whitney will find it.
We are ready to serve you.  Call us Now to see how we Can Help You.